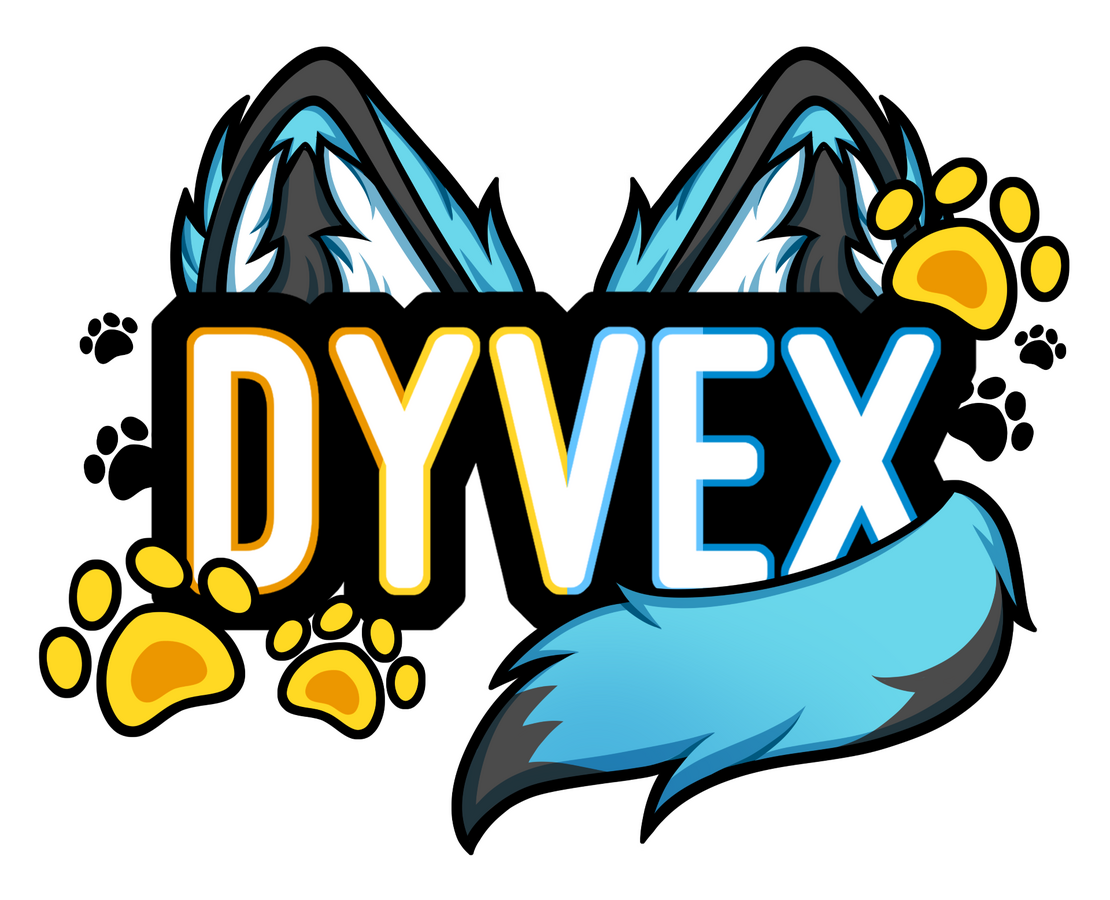 A cosplayer with too many hobbies.
Here you'll find links to all my social media, YouTube, and my shop!

If you're looking to place a custom order with me, please check out my custom queue and info under the shop tab!
---
Monthly Clubs! (●´ω`●)
Hello, hello! Here you'll find all the info on my different clubs I offer and how to join!
Let's start off with my club types!
I offer 3 clubs currently.
All clubs come with random candy, stickers, cosplay prints, and other small goodies!
All clubs prices also INCLUDE THE SHIPPING FEES IN THE TOTAL PRICE.
★ Resin Art - This club is for all the resin charms, pins, coasters, and sometimes even larger items! I have many examples on my shop tab if you'd like to see~ Every month is something different! Usually they're anime or gaming themed.
★ Bubbly club - You'll receive 3-5 soaps each month! I do typically try to have certain themes for these, especially around the holidays! Most my soaps are vegan aside from my honey soap, and tussah silk soaps :) If you have ANY allergies or questions please feel free to message me!
★ Dragon's Hoard Club - This club is for all my dice hoarders! I make a random set each month and ship them to you! You can read more details about this on my etsy, or my membership tab on Kofi!

COMBINATION CLUBS
I offer a few clubs that combine my smaller clubs. These are for people who can't decide on just one, and there is a bit of a discount for these as well. For a more in depth description check out my Kofi! :)

I offer these clubs on 2 different platforms now. Everyone has different lives, ways of budgeting, etc. so I like having options that suits everyone's needs! Here's a breakdown of my options;

1. Ko-fi Memberships! This so far seems to be the most popular option! It's like how it was on Patreon. You are charged the day you sign up, and then charged every following month on the same date, like a subscription.
If you are interested in this option please click here to sign up!
This works like Patreon, if you're familiar with that. I used to use Patreon for my clubs for a few years but it was an awful site with glitches, and also took a large chunk of my profits. I'm so happy to announce I now use Kofi memberships! It's much more organized and user friendly, and they don't take all of our money lol
Signing up for a club this way also gives you exclusive cosplay content! You can read more about the benefits on my Kofi page~

2. My shop! I offer my clubs on my official storefront. You can purchase 1 month at a time, perfect for trying things out or choosing which themed months you want. I also offer the option to pre pay for 3, 6, or 12 months!
I also not offer AfterPay on there! So if you really want to pre pay for x amount of months without paying it all at once, you can use Afterpay through my site to set up payments :)
The more months you pre pay for, the more of a discount I offer for each monthly option!
If you're interested in this option please click here!

If you have any questions at all you can always contact me on ko-fi, twitter, or instagram~
(UNFORTUNATELY I CAN ONLY OFFER CLUBS FOR PEOPLE IN THE UNITED STATES CURRENTLY.
---
I typically announce the new monthly themes on the 1st of every month.
Below you will find the current themes!
PLEASE keep in mind you pay for rewards the month before they come out! And I try to plan holiday items the month before the actual holiday, so you have time to enjoy them for the season!
Example; You Pay in October, you receive Christmas soaps in mid November.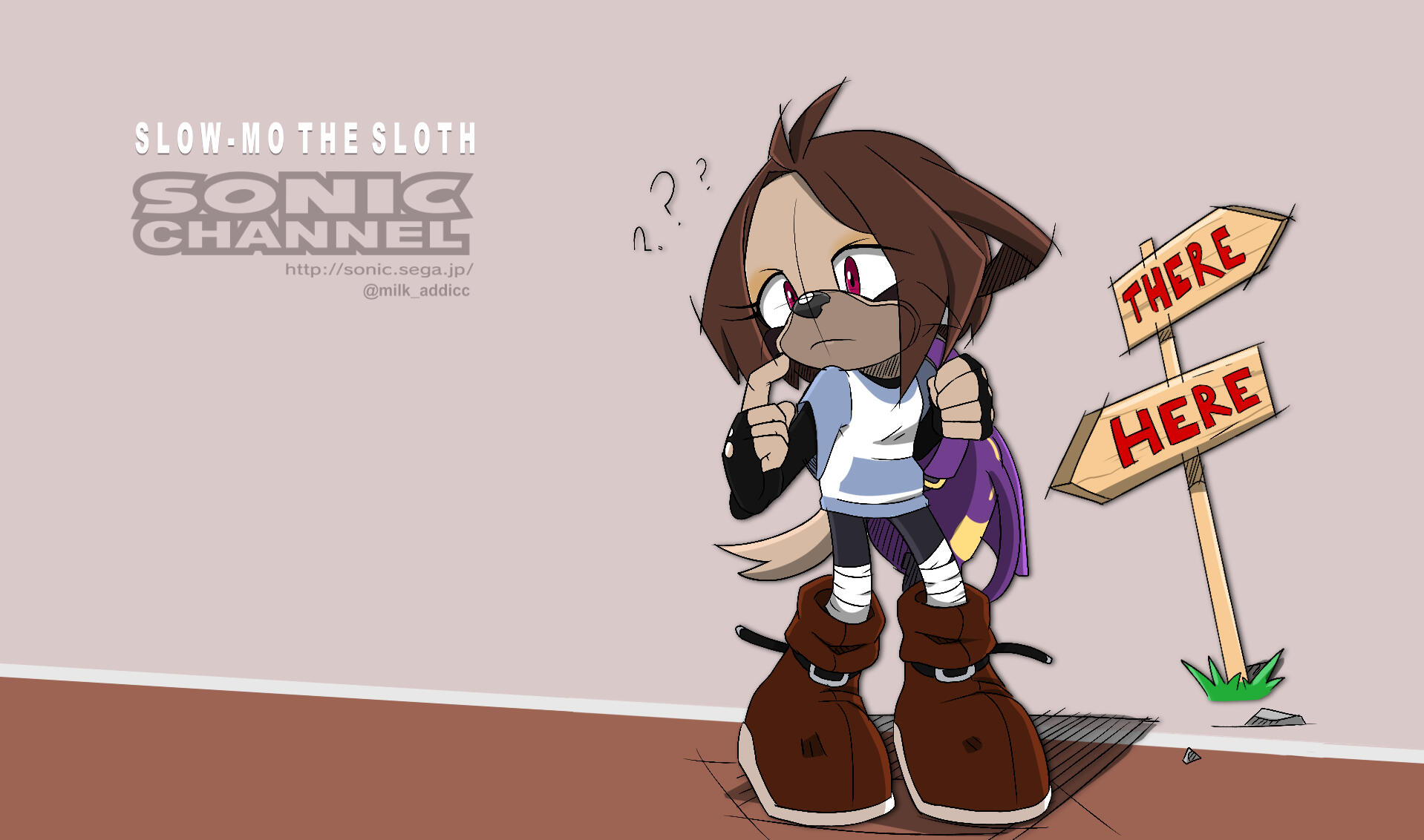 ---
On this page you'll find the artists I work with!
They do the art for my online persona, all my social media art, and any of the art I use in my charms I make on etsy! Please show them all the love and support, they're amazing!

Click their usernames below to check out their social media・゚✧*:・゚✧
---
This is my main artist and friend Rotten Unikorn! He does all my art for my twitch panels, Youtube videos, emotes, and even is the artist for the special charm collabs I release on my etsy! He's amazing and SO talented!
Almost all the art of Dyvex you see, are done by this artist~
Here's some examples of work he's done for me!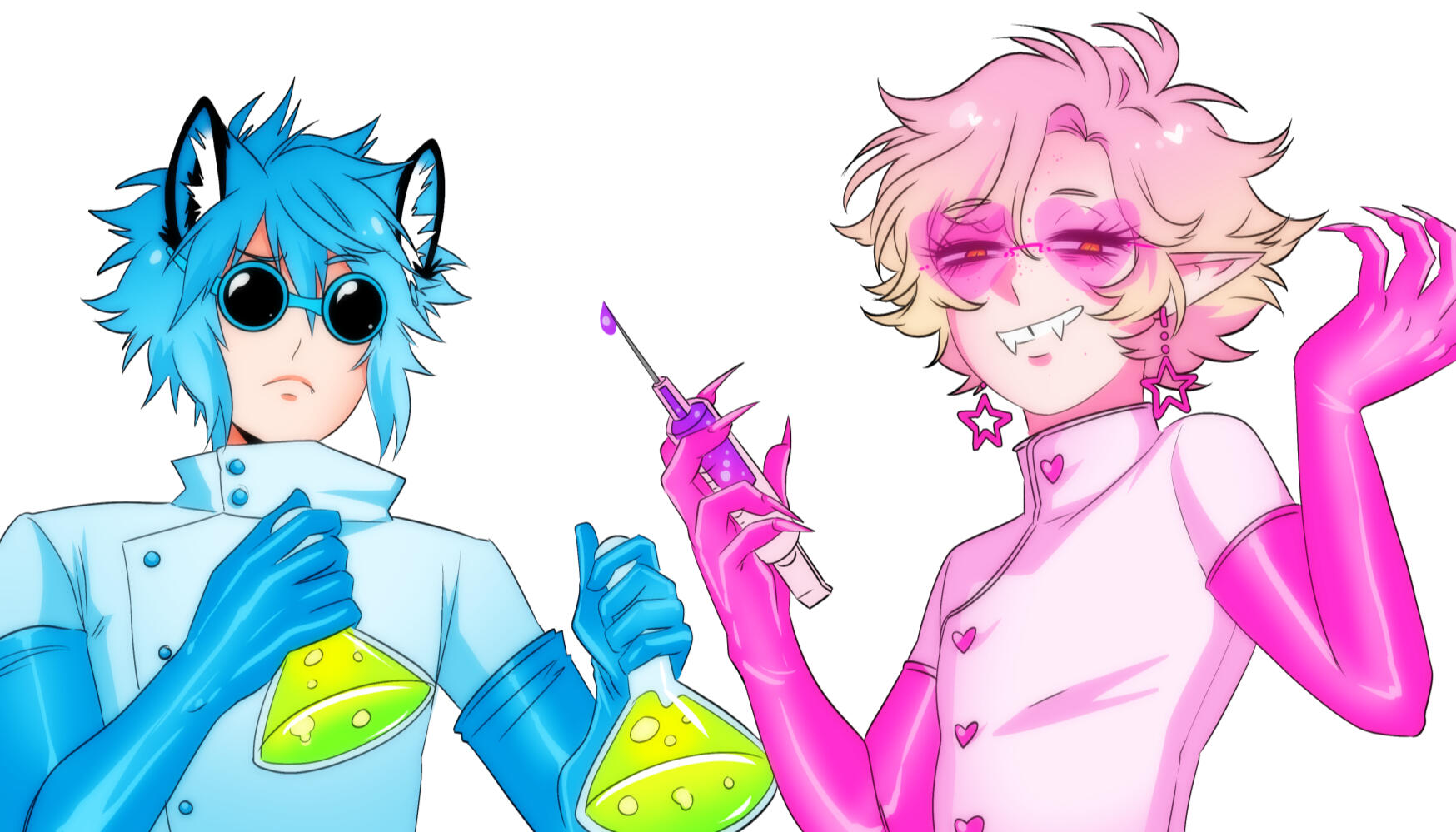 ---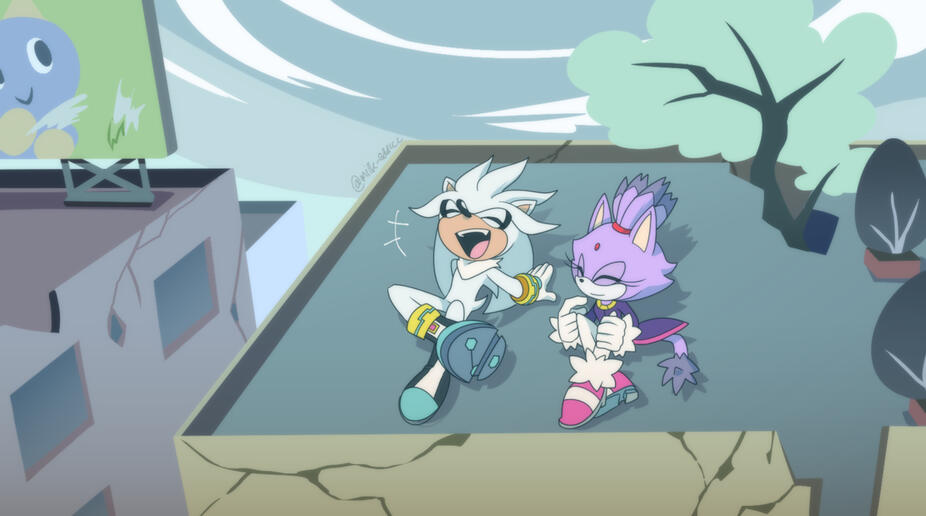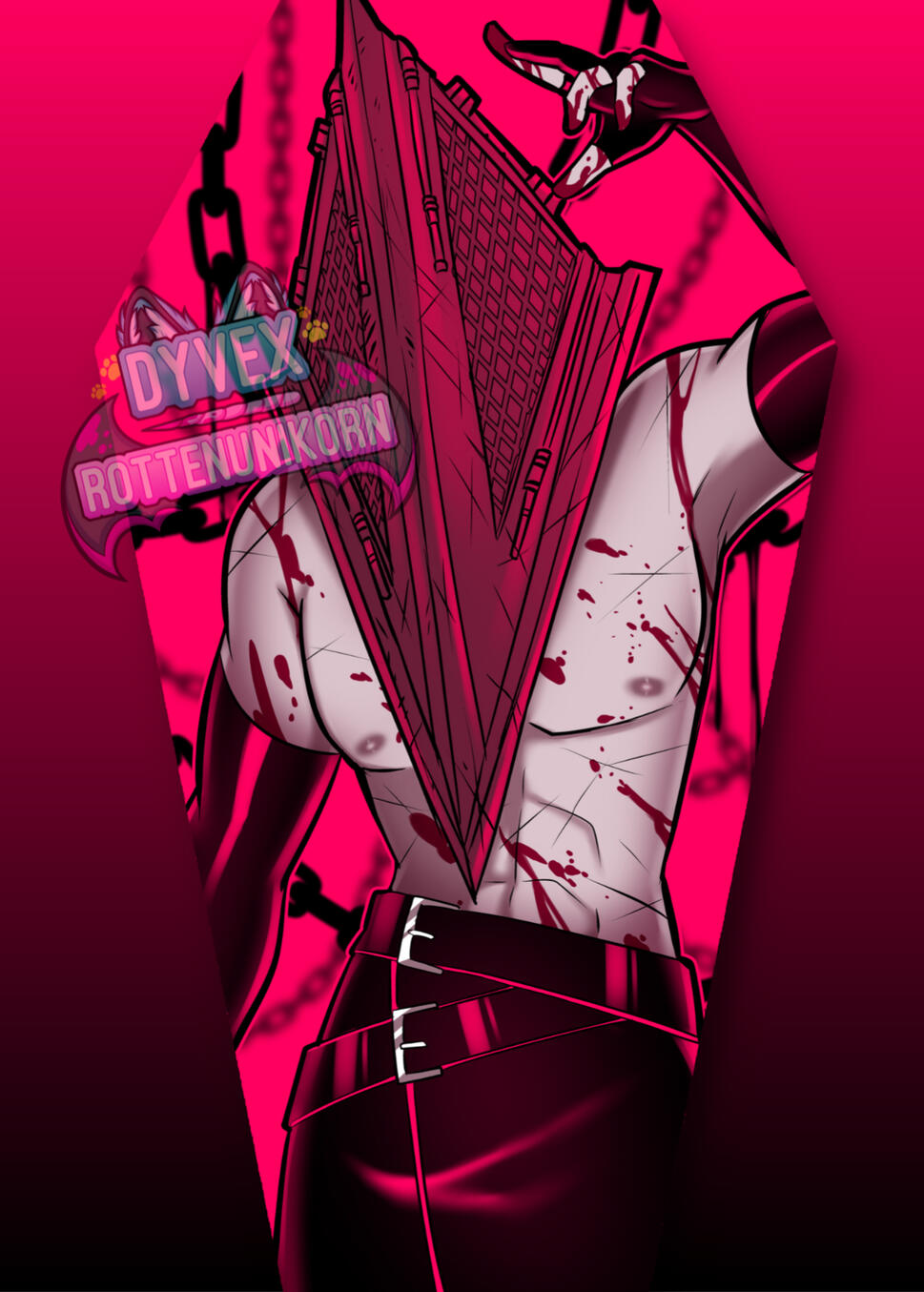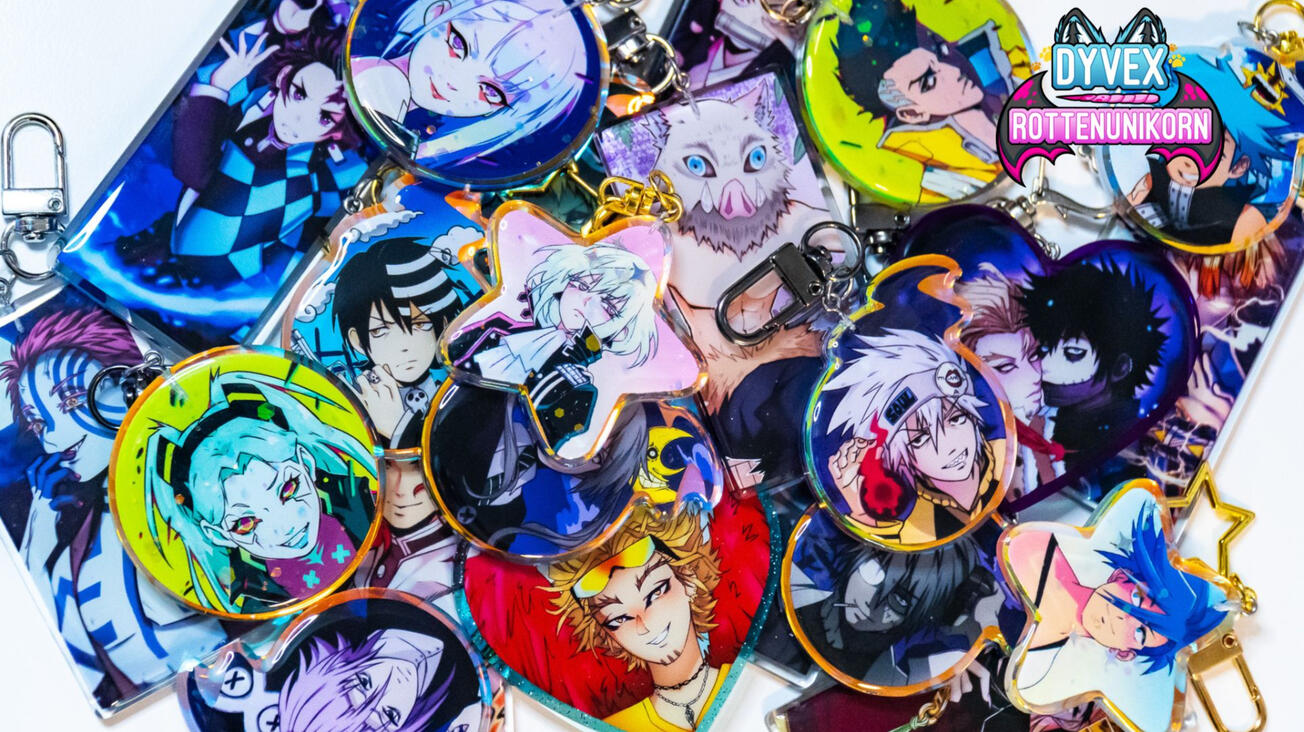 ---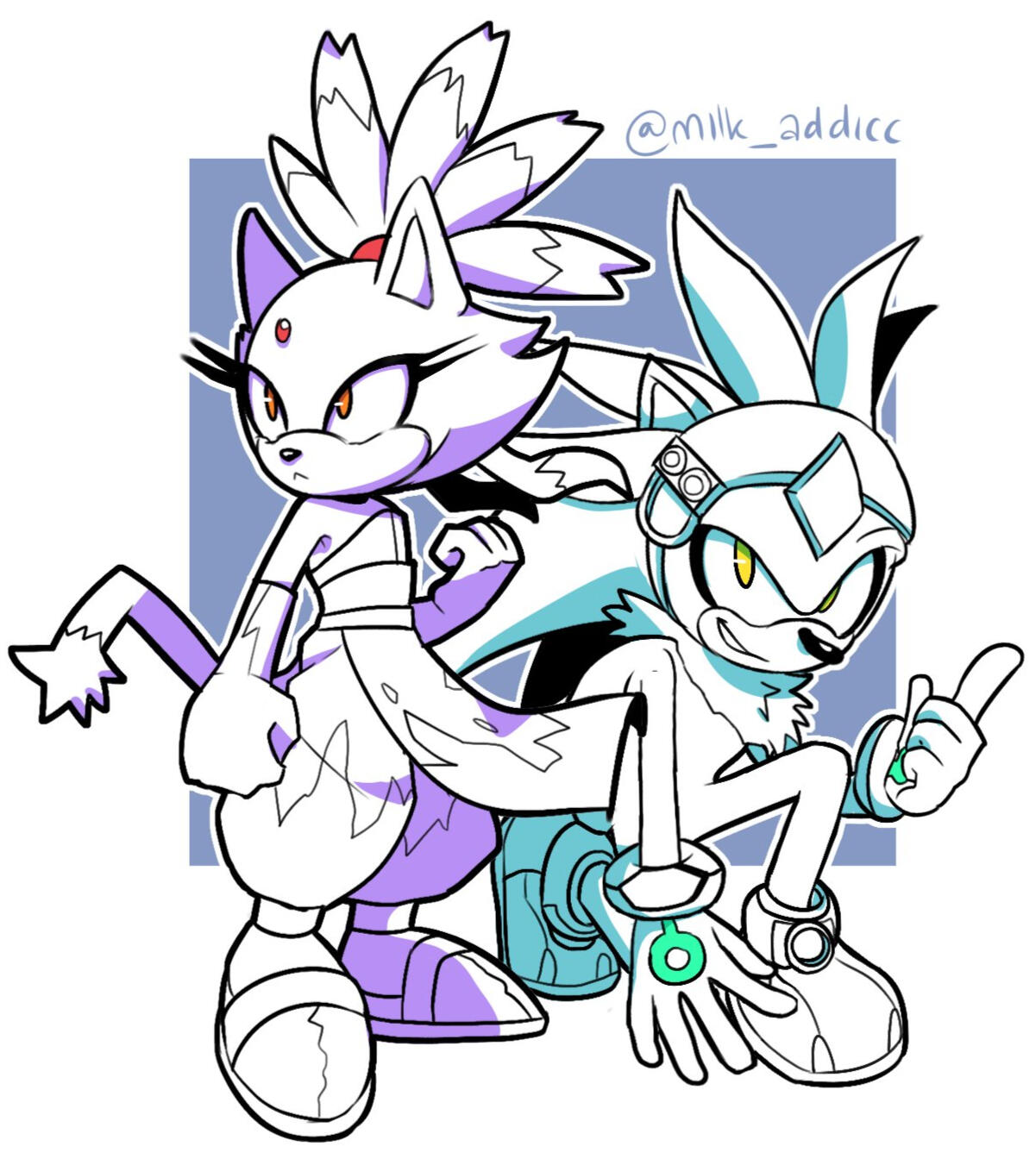 These are all items I frequently make customs of. Custom orders are always open, but are strictly first come first serve. If you need something by a certain day, please check with me first and we can possibly work something out.
I have my commissions queue public on [here] where you can check the status of your order at any time.
Obviously the more open orders in my queue, the longer it may take for your order to be completed depending on the item, and when you order.
I do all customs strictly over messages on Facebook, instagram, or etsy. I need to be able to communicate easily with you for customs.
I take payment via FB Messenger, cashapp, OR if you prefer I can also make a custom etsy listing for you for a small additional fee.

My base prices include shipping fees to ANYWHERE IN THE UNITED STATES. If you are out of the country, we will need to discuss shipping fees and they vary depending on your location.

I do not like to rush my items unless needed. Rushed work makes sloppy work.
I work a day job as a dog groomer, and have several side jobs as well as my shop here. So please understand that between that, me having Sundays off to myself, and my limited desk space it may take several weeks or even months for very large orders, to be completed.
Epoxy resin takes up to about 3 days to fully cure on top of everything else. I don't want to send anyone bendy items.

My inbox is ALWAYS open to you! I will try to answer any and all questions :)
Just please understand I may not be able to respond right away.
---
COMMISSION PRICES
---
Small-Medium items
| Item | Price | |
| --- | --- | --- |
| XL Paw print coasters/Trays | $25 USD each | Set of 4: 85USD |
| Custom Coasters/Mini trays | Base design: $15 USD | Set of 4: $50USD |
| Custom image: $20 USD | Set of 4: $65USD | |
| Custom dice sets | Prices vary between $35 USD - $65 USD | |
| Custom Moon blade | $40 USD | |
| Custom Pokemon Card Gameboy | $30 USD | |
| Custom phone/controller stand | Base design: $25 USD | |
| Stand with custom image: $35 USD | | |
| Custom mystical kitty - Available as charm, pin, or necklace | $20 USD | |
| Custom mystical fox - Available as charm, pin, or necklace | $25 USD | |
---
Mini shelves
| Item | Price | |
| --- | --- | --- |
| Moon shelf | Prices start at $55 USD | LED lights are an additional $10 |
| Cherry blossom shelf | Prices start at $65 USD | LED lights are an additional $10 |
| Custom bat shelf | Prices start at $85 USD | LED lights are an additional $10 |
| Mini pocky shelf | Prices start at $55 USD | LED lights are an additional $10 |